We all know that feeling. You're driving along, and suddenly, you get the craving to check your email or post a selfie on Instagram. But what's a driver to do when there's no Wi-Fi hotspot? Never fear, we've got you covered. Here are the best ways to get Wi-Fi in your car so you can stay connected on the go.
The best ways to get in-car Wi-Fi
If your car doesn't have Wi-Fi built in, there are a few ways you can bring it with you on the go.
One option is to connect your phone to your car via Bluetooth and use it as a hotspot. This will allow you to access the internet on your phone and use any apps or services that require an internet connection.
Another option is to invest in a Wi-Fi router that can be plugged into your car's cigarette lighter port. This will create a Wi-Fi network that any device can connect to inside your car.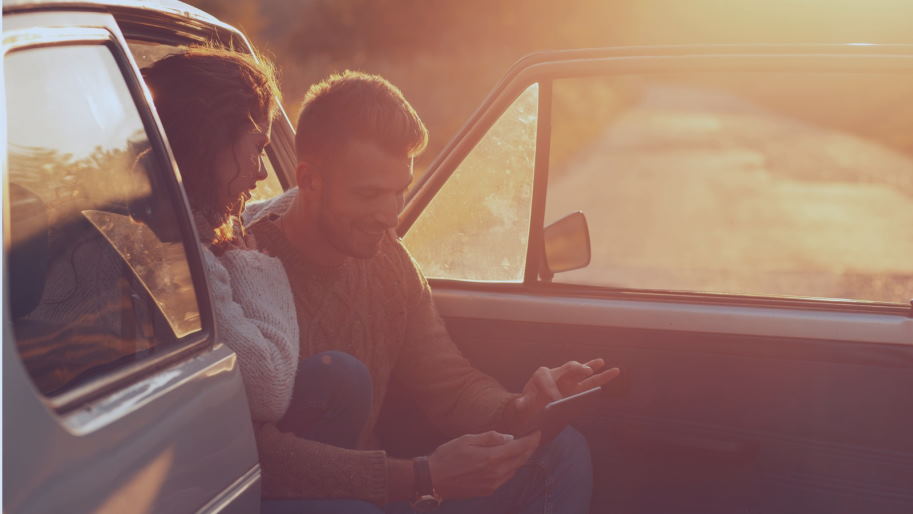 Finally, if you're always on the go, you may consider investing in a portable Wi-Fi hotspot. These devices function like a miniature Wi-Fi routers and can connect to the internet even when no cellular or Wi-Fi service is available.
No matter your choice, getting Wi-Fi in your car is a great way to stay connected.
In-car Wi-Fi devices for a connected car experience
If you're looking for a connected car experience, one of the best ways to do it is to install a Wi-Fi device in your car. This will allow you to connect to the internet while on the go and take advantage of all the benefits of being online.
There are a few different types of Wi-Fi devices that you can choose from, so it's important to know what each offers before making your purchase. One type of device is known as an OBD-II adapter. This plugs into your car's diagnostic port and provides a Wi-Fi connection for your smartphone or another mobile device.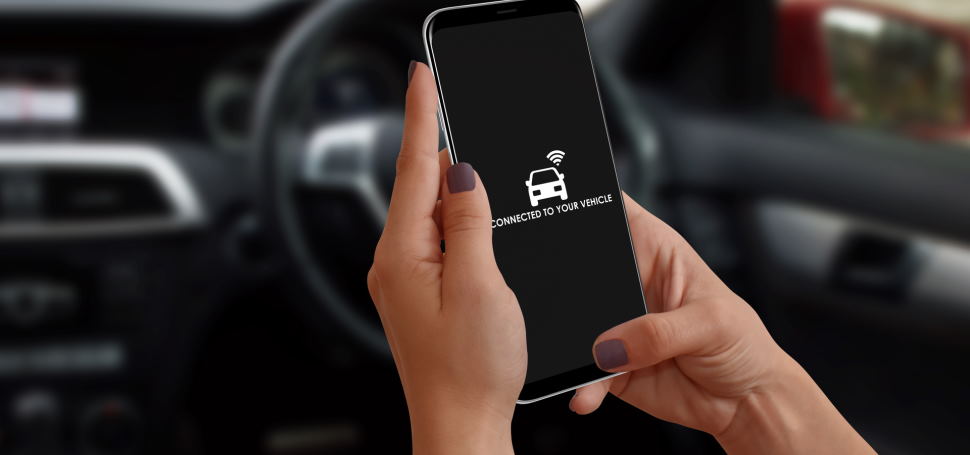 Another option is a standalone Wi-Fi hotspot. These devices create their own Wi-Fi network that you can connect to with your mobile device. Most of these hotspots also come with their own data plan, so you'll need to factor that into your decision.
Finally, there are aftermarket car stereos that come with Wi-Fi built-in. This is a great option if you want to keep your music and other media playing through your stereo while still taking advantage of a connected car experience.
No matter which type of Wi-Fi device you choose, be sure to do your research and read reviews before making your purchase. This will ensure that you're getting a quality product that will work well in your car and provide you with the connected car experience you're looking for.